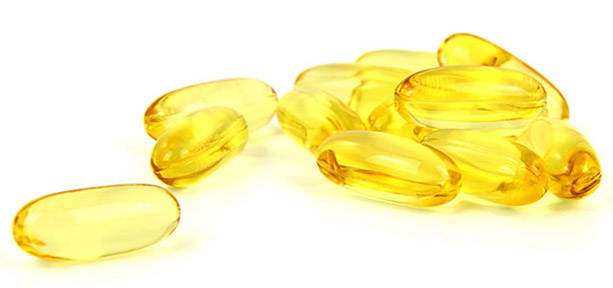 Fish oils contain Omega-3 Fatty Acids which are crucial to the health and function of your body. Your body cannot make these on its own so it relies on nutrients from food and supplements. EPA and DHA (two types of Fatty Acids), promote a healthy immune system, which provides relief for many chronic conditions. Extensive research has documented the health benefits of EPA and DHA, which include not only a healthy heart, but brain and cognitive function, joint mobility, eye health, pregnancy and lactation, healthy skin and hair, and a normally functioning immune response.*
Not all fish oils are created equally. There is a wide range of quality among fish oil supplements. By using the following categories as a guide, you can be assured that you have chosen a high-quality fish oil supplement.
Purity
Free of contaminants like mercury, lead, PCBs, etc.
Freshness
Minimized oxidation throughout processing
Taste
A product without fishy smell or taste ensures freshness
Triglycleride Form
Natural molecular form for proven increased absorption and results
Third-Party Testing
Guarantees quality, freshness, and overall safety of the product
Sustainability
Responsible fishing and manufacturing protect land and sea
How Much is Enough?
International experts recommend:
[table "" not found /]
Look For EPA and DHA Levels
Make sure to read the supplement facts to know how much EPA+DHA you are getting. A 1000 mg fish oil soft gel refers only to the size of the soft gel, not the levels of EPA+DHA.
The above information will help you find a quality fish oil, free of contaminants, that will absorb properly in your body.
The above info comes from Nordic Naturals, a premium supplier of high quality Fish Oils.
Picture posted from here