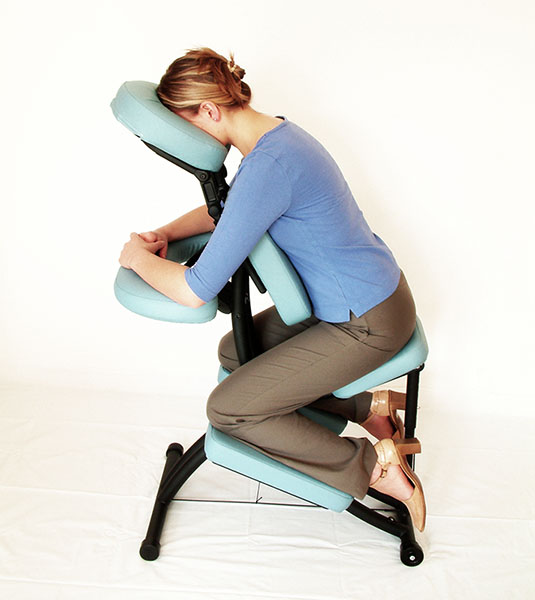 Firestone Chiropractic & Wellness is pleased to announce our new Corporate Chair Massage service. Chair Massage is a fast and effective way to release tension and pain within the head, neck, shoulders, and back. One of our licensed massage therapist will come to your workplace and provide massage services to you and your employees. The recipients sit fully clothed in a specially designed massage chair; sessions last approximately 10-15 minutes per individual.
Chair Massage is a great way to promote wellness, increase employee productivity, and boost workplace morale. Sitting at a desk for long periods of time can create tension throughout the head, neck and shoulders. This can lead to fatigue, muscle tension or pain, and decreased productivity. Therapeutically, Chair massage
Increases energy and productivity
Promotes circulation which can reduce fatigue
Reduces stress and muscle tension
Relaxes and rejuvenates
Relives emotional stress
Creates a positive workplace culture
Corporate Chair Massage is available to businesses in the Woburn area. We also provide chair massage services for special events. Please contact us at 781-281-1086 or through our contact form to learn more information.