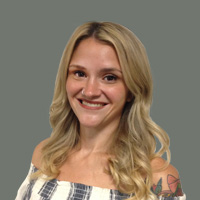 Kelley joined Firestone Chiropractic & Wellness in 2016. She brings with her a degree in medical administration with over 10 years of experience in the medical field. She has worked at various organizations from a privately owned skilled nursing facility to a major Massachusetts hospital network.
Kelly enjoys being a part of this fabulous team and learning more about chiropractic, nutrition, and holistic wellness.
When Kelley's not at work, she enjoys going to the gym and relaxing with her 2 children and husband.